Jekka's Edition Martini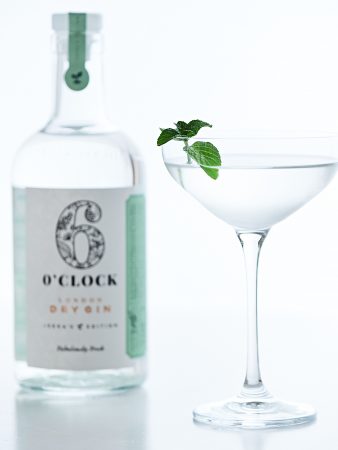 Jekka's Edition Martini
The perfect way to enjoy Jekka's Edition complexity.
60ml 6 O'clock Gin Jekka's Edition
10 ml Dry Vermouth
Fresh Mint to Garnish
Stir down all the ingredients over lots of ice in a chilled cocktail mixing glass.
Strain into an ice cold coupette.
Garnish with a sprig of mint picked fresh from the garden.