The Southside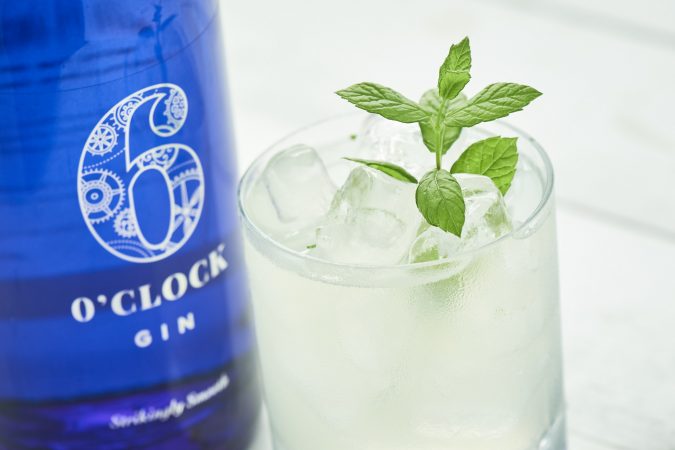 The Southside
Cool & refreshing with a delicate mint taste.
50 ml 6 O'clock Gin
25 ml Lemon Juice
15 ml Simple Syrup (1:1)
1 handful Fresh mint leaves
Add all the ingredients into a Boston shaker , fill with ice and shake well.
Double strain into a chilled coupette glass.
Garnish with a sprig of mint.
Buy 6 O'clock Gin online….